Serving Kentucky, Ohio, and West Virginia
NOW OFFERING FINANCING!
Find convenient monthly payment options for your project.

Residential Services
Whether you are building a new house or replacing an existing driveway, Paving Solutions can help you design and execute your asphalt or concrete residential project. Timely and within budget we will ensure the work compliments the true beauty of your home.

Commercial Services
Your commercial road or parking lot will remain in use for decades. At Paving Solutions, we serve commercial and industrial businesses. Our company provides services that allow our customers to enjoy quality, high-traffic surfaces that look professional and are long lasting.

Asphalt & Concrete
Whether you are doing a repair or a new project, Paving Solutions has resurfacing options to provide the professional look you are going for. Offering asphalt and concrete services we offer free estimates and  available for your project needs. 

Seal Coat
Sealcoat is a sealant for asphalt-based pavement. It adds a protective coating that extends the life of asphalt. This is the preventative maintenance you need to ensure your asphalt is protected from the sources that break down the chemical bond of the pavement allowing cracks to form.
Paving
We specialize in concrete and asphalt paving.
Pavement Maintenance
Sealing
Resurfacing
Lot Striping Services
Patching (full depth or overlay)
Crack Filling
Why should you seal in cracks? Simply because it minimizes moisture entering the cracks of the asphalt.  It will also extend the life of your asphalt project. You should do this annually. 
No Project Too Big Or Too Small
Paving Solutions delivers high quality residential, commercial and municipality concrete, asphalt paving, striping, pavement repair and maintenance services. It's our job to create cost-effective solutions for all of your concrete and asphalt needs. With a basic philosophy of providing quality workmanship at a fair price, no job is too small or too big for Paving Solutions. Call today for your FREE estimate!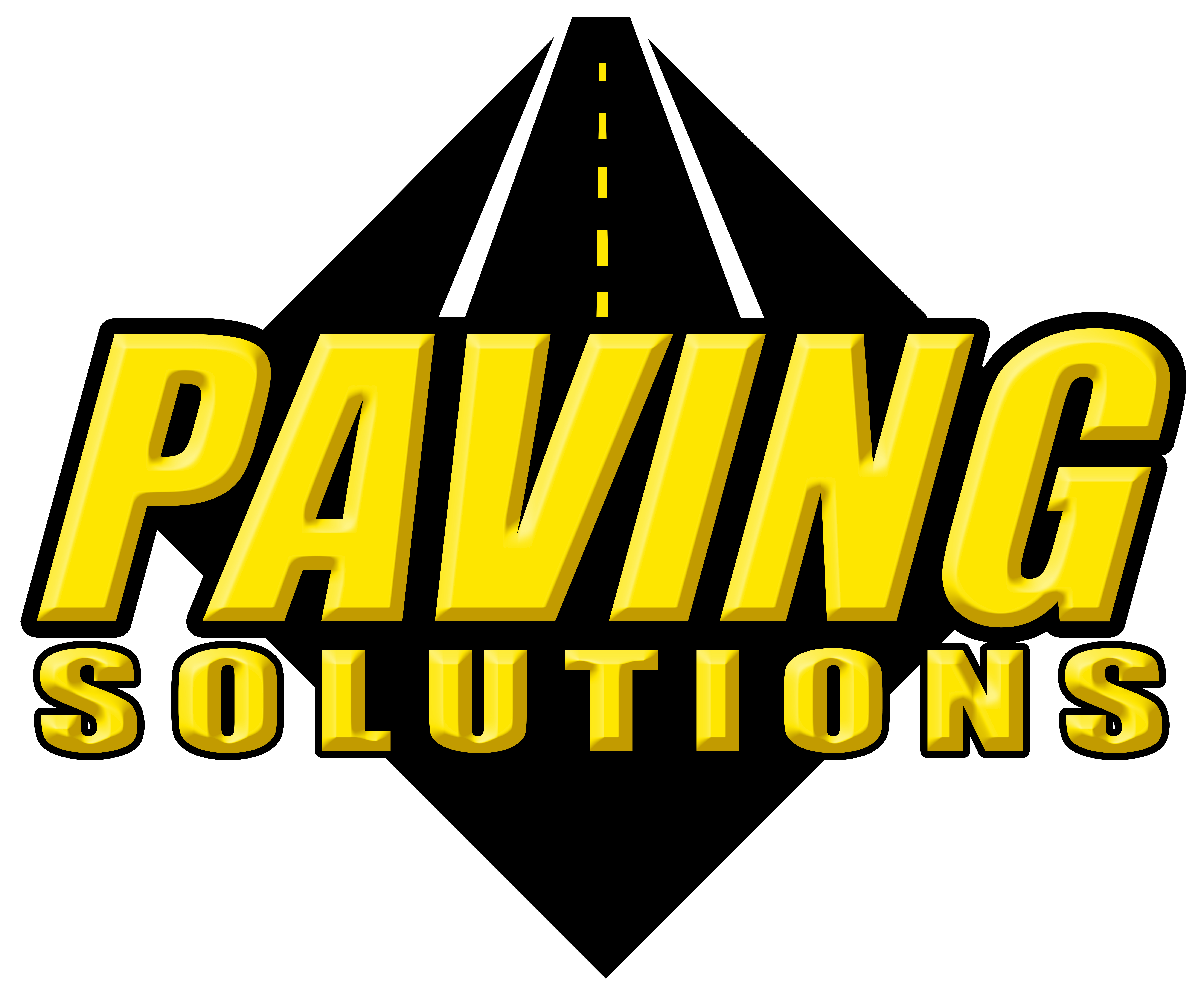 Paving Solutions & Project Satisfaction
Paving solution's experienced and detail oriented staff ensures maximum satisfaction on every project. Whether you're a municipality, home owner, or commercial property – Paving Solutions is ready to serve you.